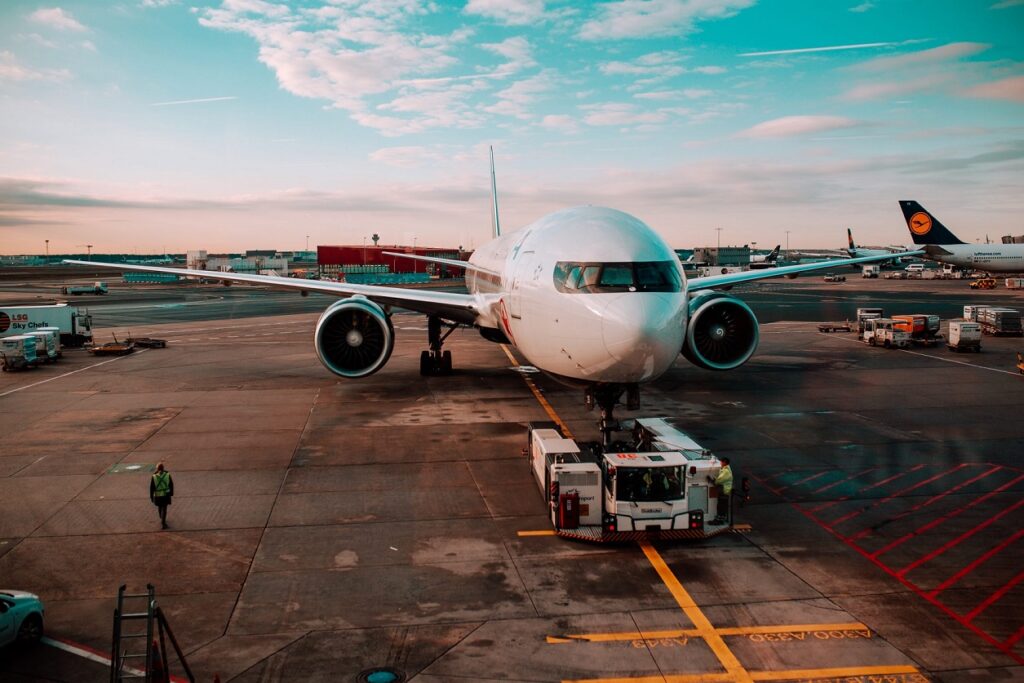 The UK has now issued further travel bans to and from certain African countries. travellers from countries near South Africa are to be banned from entering England to stop the spread of the South African Covid variant. Arrivals from Namibia, Zimbabwe, Angola, Botswana, as well as Mauritius and Seychelles, will be affected.
This rule has already come into effect but there will be an exemption for British and Irish nationals who are returning home. People under this category will need to follow existing quarantine procedures upon their return.
the UK has banned visitors from South Africa since the 24th of December which also affected travellers arriving from Eswatini, Zambia, Malawi, Lesotho and Mozambique.
The measures will be in place for an initial period of two weeks.
Meanwhile, Botswana, and the islands of Seychelles and Mauritius, are being removed from the UK list of safe travel corridors as there is a high frequency of travel between the islands and South Africa.

Anyone arriving in the UK from most destinations must quarantine for 10 days. But there is a list of countries exempt from the rules, meaning returning travellers do not need to self-isolate however as of right now the UK is in lockdown, meaning travelling abroad unless for specific reasons is not permitted.
Have a story? Would you like to be a writer for our platform? If so, Contact us below