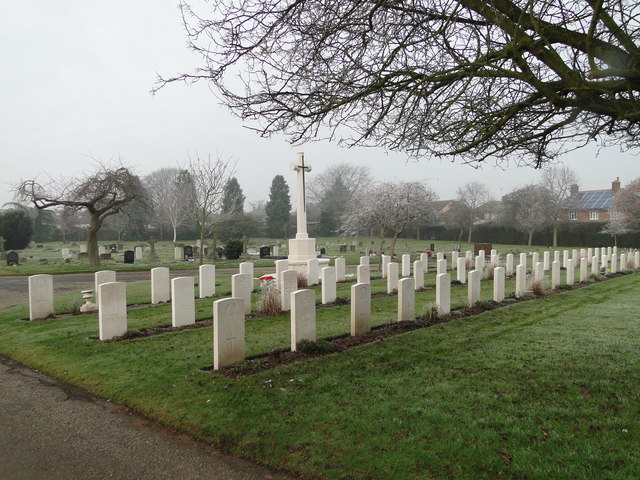 Around 80,000 Black South Africans served in World War II and though these soldiers were also risking their lives for the British, they were made to feel inferior to their white soldiers and their contributions have gone unrecognized.
However, the Commonwealth War Graves Commission is beginning to rectify this by crediting former soldiers who fought and died and the few who are still alive. 
Among these soldiers is Simon Mhlanga who is now 06 years old and one of the last surviving soldiers of the native military corps. Simon who joined the army to escape poverty said that 'blacks who joined the corps were forbidden to fight beside their white counterparts so they worked as labourers guards and medical aides.'
Mhlanga guarded prisoners of war in Italy and returned as a non-commissioned officer.
South Africa rewarded white soldiers with new homes while Black soldiers were given boots or bicycles. Mhlanga was given a bicycle and said that he felt cheated by the South African government. Mhlanga still hasn't been acknowledged by the government but has decided to put the past behind him. Other black South Africans have had to do the same over the years.
Terry Cawood, a researcher with the South Africa War Graves Project, said he found books with the names of a thousand Black servicemen men who fought and died for Britain in WW1.
We sure hope that for men like Simon Mhlanga their recognition doesn't come after their passing.
Have a story? Would you like to be a writer for our platform? If so, Contact us below