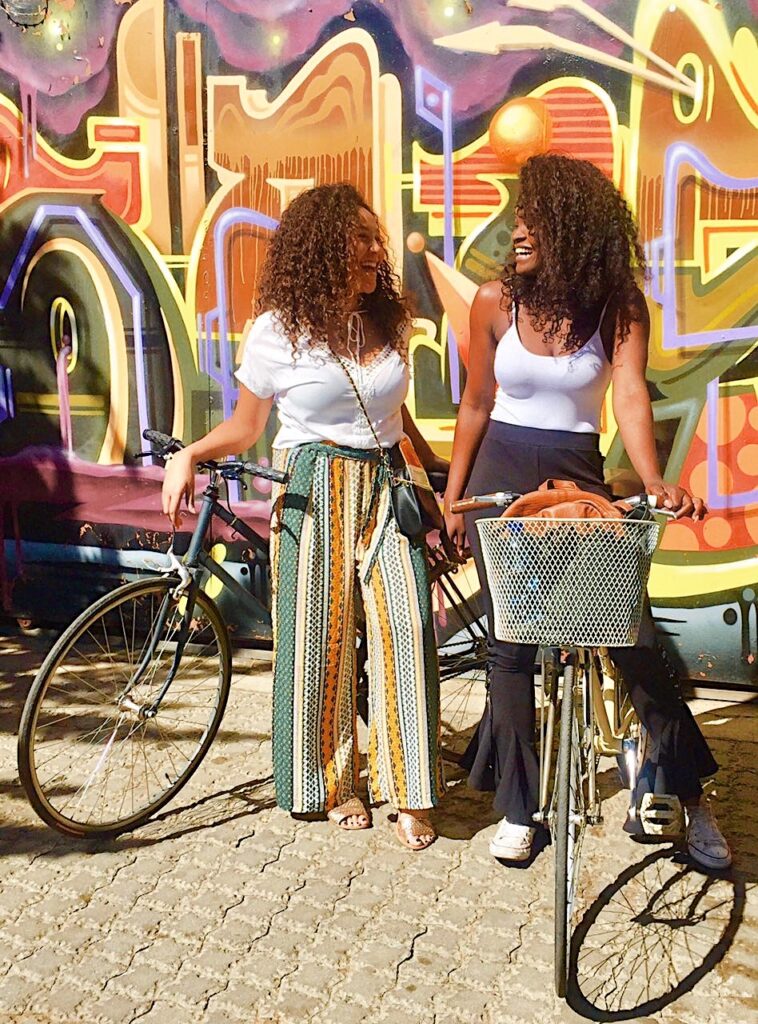 "
Hi, I am Meryl , a Congolese girl living and exploring South Africa. I am very passionate about exploring the African continent and all that it has to offer. I am an advocate for family outdoor travel especially for Africans as there is a lack of representation. My family and I go on all kinds of adventures around South Africa and document it on my Instagram page"
Meyrl is a world traveller who has explored 5 of the 7 continents! Based in the South Africa but of Congolese heritage, Meryl has been producing travel-related content since 2016.
She particularly loves creating family fun and adventure travel content. For those wonderlusters looking for travel tips with young kids, Meryl is your Gal! Her highlight countries include;  South Africa and Congo and she has no plans on stopping now!
Catch her on IG here and connect with her on Clubhouse (@Merylkas) where she hosts rooms giving fellow wanderlusts tips on travelling to certain countries.
Read her guest post here!
Have a story? Would you like to be a writer for our platform? If so, Contact us below