The best ways to explore Johannesburg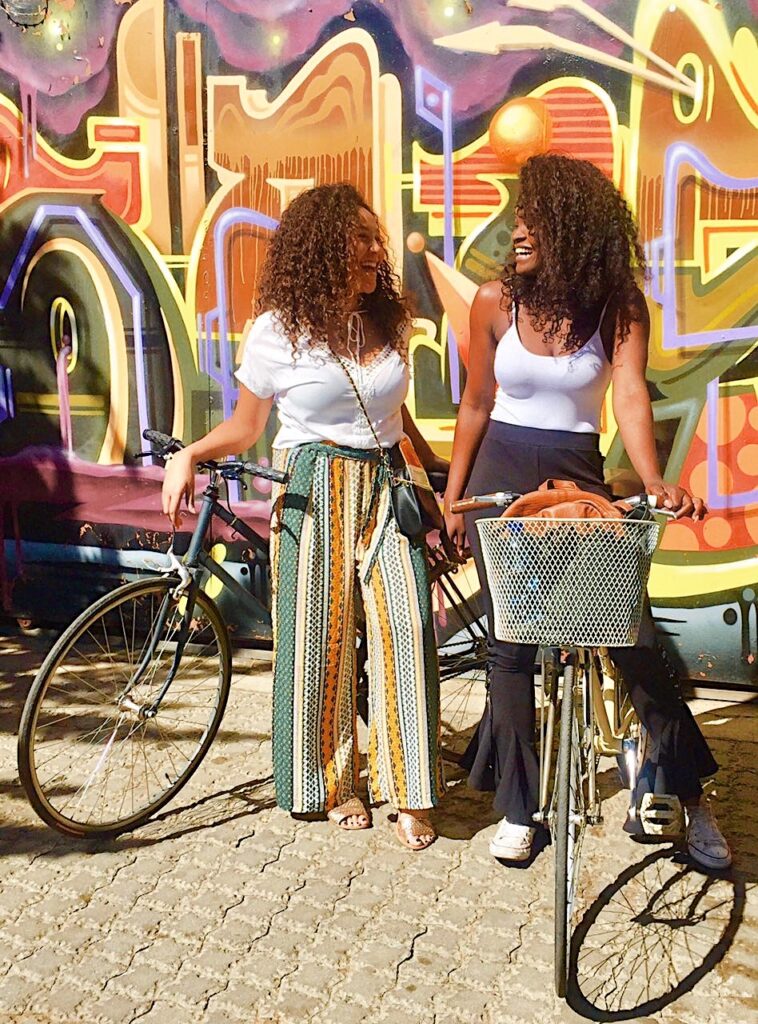 Ever wanted to travel Joburg but unsire how? Joing the club!
Johannesburg or Joburg is South Africa's biggest city and can be an overwhelming city to try to navigate in as a tourist.
With our guest post written by Meryl below below you'll be able to navigate the city like a pro!
Johannesburg has a total population of 1.1 million people so you can imagine rush hour here can defiantly be hectic! 
In my opinion, the best way to explore Johannesburg is on a bicycle. Don't have a bike? No problem! You can rent out bikes at a place called Maboneng Precinct. Maboneng is a gentrified ares in Johannesburg that is buzzing with culture, art, music and so much flavour! Maboneng means the city of light and is located in the heart of Johannesburg so it'll be an easy go to point from all parts of the city.
You can hire a bicycle at these places in Maboneng 
Maboneng city cyclist 

Curiosity backpackers

Uncle Merv's cafe
You can hire a bicycle and go explore Maboneng and the surrounding by yourself or you can book one of their cycling tours.
If cycling is not your thing then why not book onto of the number of  walking tours or even exploring the city through a skateboard with city skate tours.  
For the adrenaline junkies, you can explore Johannesburg east by micro flight. Micro flying is a 2 seater flight that allows you to soar through the skies and feel the wind in your face. It is such an exhilarating experience and you can see the view of the whole of Johannesburg east from above. You can do this with skyriders.co.za
Alongside all these unique transport options there is still the trusted bus and taxi systems. Although I recommend practising caution on these, they can also be an interesting way of seeing the city.
How will you be travelling through Joburg?
Want to know some South African attractions?